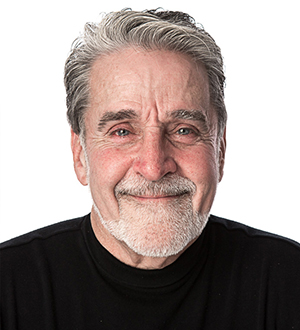 Who We Are & What We Do
Don Kelly is a true renaissance man. He is an entrepreneur in many areas ranging from finance, restaurateur, banking, real estate & construction. He has helped many others grow theirs through effective leadership in the areas of communication, character and personal & corporate integrity.
His passion rests in drawing people's potential out and teaching them the skills to do more, be more and have more. He is extremely knowledgeable and is able to effectively build rapport and communicate with his audiences. There is isn't an audience that hasn't laughed or cried their way to new heights. Don is a captivating story teller.
His impressive client list includes: AT&T, Lucent Technologies, New Jersey Blood Services, RoyalSunAlliance, New York Blood Services, Carrier Air.
Don looks forward to serving you and your organization. Please contact us to set up an engagement.
"I expect to pass through this world but once; any good thing therefore that I can do, or any kindness that I can show to any fellow creature, let me do it now; let me not defer or neglect it, for I shall not pass this way again."
Deep within man dwell those slumbering powers; powers that would astonish him, that he never dreamed of possessing; forces that would revolutionize his life if aroused and put into action.